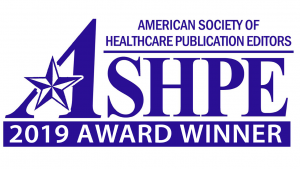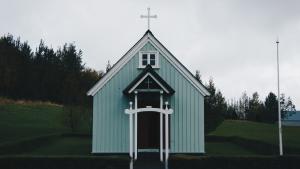 Through prayer we make a difference in the lives of each other, our profession, and our world. Thank you for praying for the ministry of Nurses Christian Fellowship.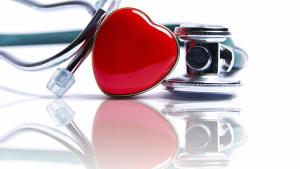 There are four million nurses in the United States! Come celebrate with us our uniqueness as nurses together as members of the body of Christ.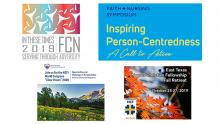 Find events in your area and connect with other nurses, students, and educators who are serving Christ in nursing.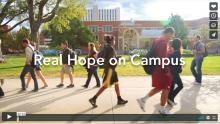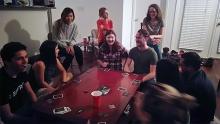 Be inspired by stories that display how God is working in the lives of nurses and nursing students across the country.