NCF Nurse Ministry
Nurses have natural opportunities to love God and serve people. By integrating Christian faith and nursing practice, nurses can bring God's healing to a hurting world. "Our ministry is about relationship," says Christy Secor, NCF Professional Ministires Director. Watch Christy's video and get involved.
Nurses Christian Fellowship celebrates nurses! May 1 – 31, nurses and retirees can join NCF for 25% off the regular price of a one-year membership.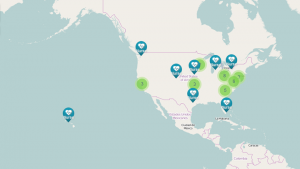 Find a local group or learn more about starting a group in your area. Support your faith and practice by connecting with other nurses in a local NCF group.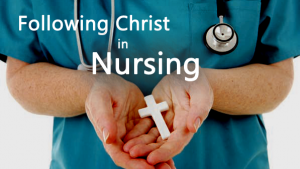 Gather your nurse friends and discover how following Jesus can make a difference in your nursing profession in these Bible studies by Mary Thompson.