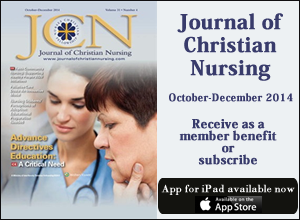 The October-December issue of JCN is available to download on your iPad. This award-winning journal delivers articles that integrate faith and nursing practice. Receive JCN as an NCF Member benefit or subscribe. See for yourself what JCN offers!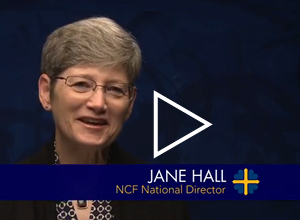 If you are a nurse educator, thank you for investing in the next generation of Christian nurses. If you also serve as a faculty advisor for a student chapter of Nurses Christian Fellowship, thank you! Watch Jane's video and check out resources for Christian nurse educators.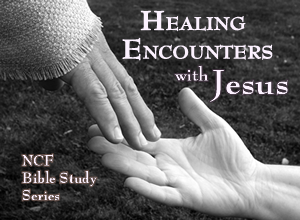 People who encountered Jesus were never the same again. With compassion and dignity, Jesus brought health and wholeness to the sick and suffering. Download these NEW studies for nursing students, educators and nurses.