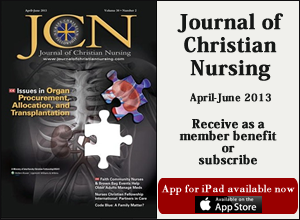 The new April-June issue of JCN is now available to download on your iPad. This award-winning journal delivers articles that integrate faith and nursing practice. Receive JCN as an NCF Member benefit or subscribe. See for yourself what JCN offers!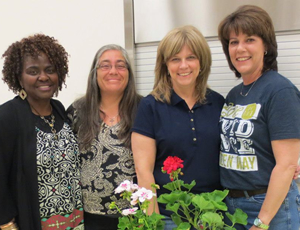 Popcorn in hand, an NCF Nurses group in Delaware kicked off Nurses Week with Movie Night. They selected the inspirational film, NURSES If Florence Could See Us Now,* which explores the complex, exciting and challenging world of being a nurse. Read more»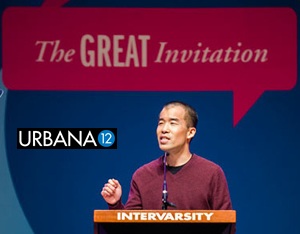 How do you respond to an invitation from Jesus?
One
nursing student
said, "Please pray for us. What happened at Urbana will shape and change our lives for years to come."
Read more (download PDF).