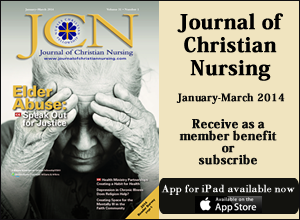 The January-March issue of JCN is available to download on your iPad. This award-winning journal delivers articles that integrate faith and nursing practice. Receive JCN as an NCF Member benefit or subscribe. See for yourself what JCN offers!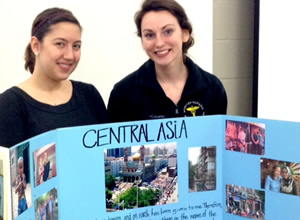 Nursing students who go on short-term mission trips are often personally transformed by serving in another culture, but how does their experience influence their mission on campus when they return? Read more ⇒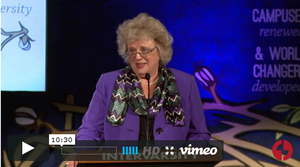 Dr. Barbara White, RN, CNS, is a world-changer in healthcare education. Since nursing school, she's had ambitious dreams of teaching nursing as ministry. Barbara is passionate about how Christian nurses can make a difference in healthcare. "Hospitals are filled with holy moments," she said.