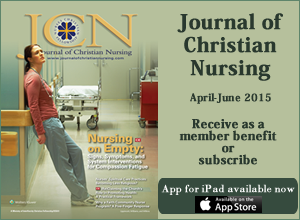 The January-March issue of JCN is available to download on your iPad. This award-winning journal delivers articles that integrate faith and nursing practice. Receive JCN as an NCF Member benefit or subscribe. See for yourself what JCN offers!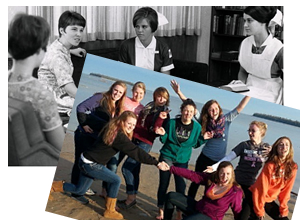 "I'm very proud of our 70-year legacy and the thousands of nurses, students and educators whose lives have been radically changed by Jesus through NCF," says Jane Hall. Please partner with us to equip students and nurses to follow Jesus with their whole lives… read more ⇒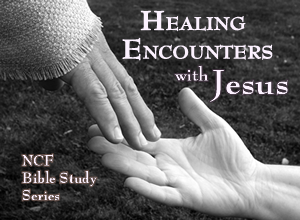 People who encountered Jesus were never the same again. With compassion and dignity, Jesus brought health and wholeness to the sick and suffering. Download these Bible studies for nursing students, educators and nurses.