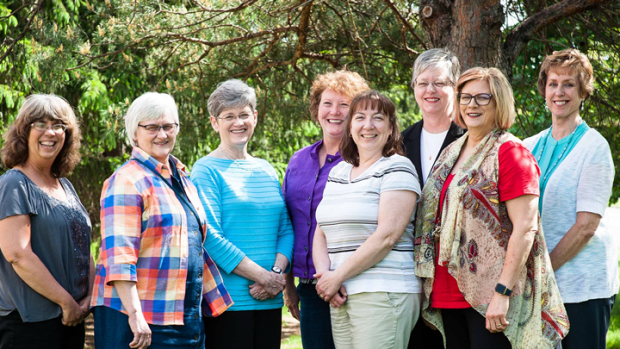 About NCF
Nurses Christian Fellowship (NCF) is both a Christian professional organization and a ministry for nurses and nursing students. NCF is part of InterVarsity Christian Fellowship.

Learn more about our Purpose & Basis of Faith.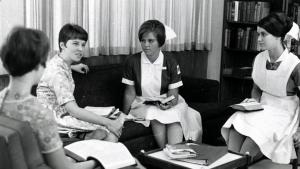 NCF has a rich history of influence in the nursing profession, going back to the 1930s and 1940s. A national movement formed in 1948 and united with InterVarsity Christian Fellowship.
When God knocks on your heart, it's time to open the door. For Krista Doan, God's knocking meant applying for a campus staff position with Nurses Christian Fellowship.
I love meeting nursing students with courageous faith, leadership skills, and a big vision for what God can do in their school of nursing, students like Holly. I invite you to partner with her mission on campus.