NCF Nurse Ministry
Nurses have natural opportunities to love God and serve people. By integrating Christian faith and practice, nurses can bring God's healing to a hurting world. "Our ministry is about relationship," says Christy Secor, NCF Professional Ministries Director. Watch Christy's video and get involved.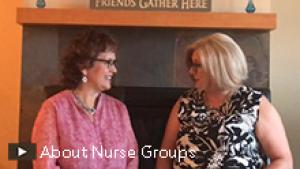 When nurses meet together and invite God into their discussions about nursing, they experience Jesus' gift of Christian community.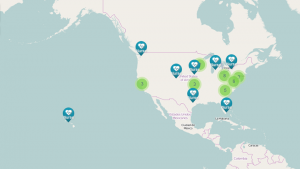 Find a local group or learn more about starting a group in your area. Support your faith and practice by connecting with other nurses in a local NCF group.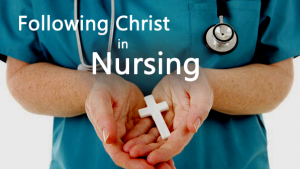 Gather your nurse friends and discover how following Jesus can make a difference in your nursing profession in these Bible studies by Mary Thompson.