Concordia University St. Paul College of Nursing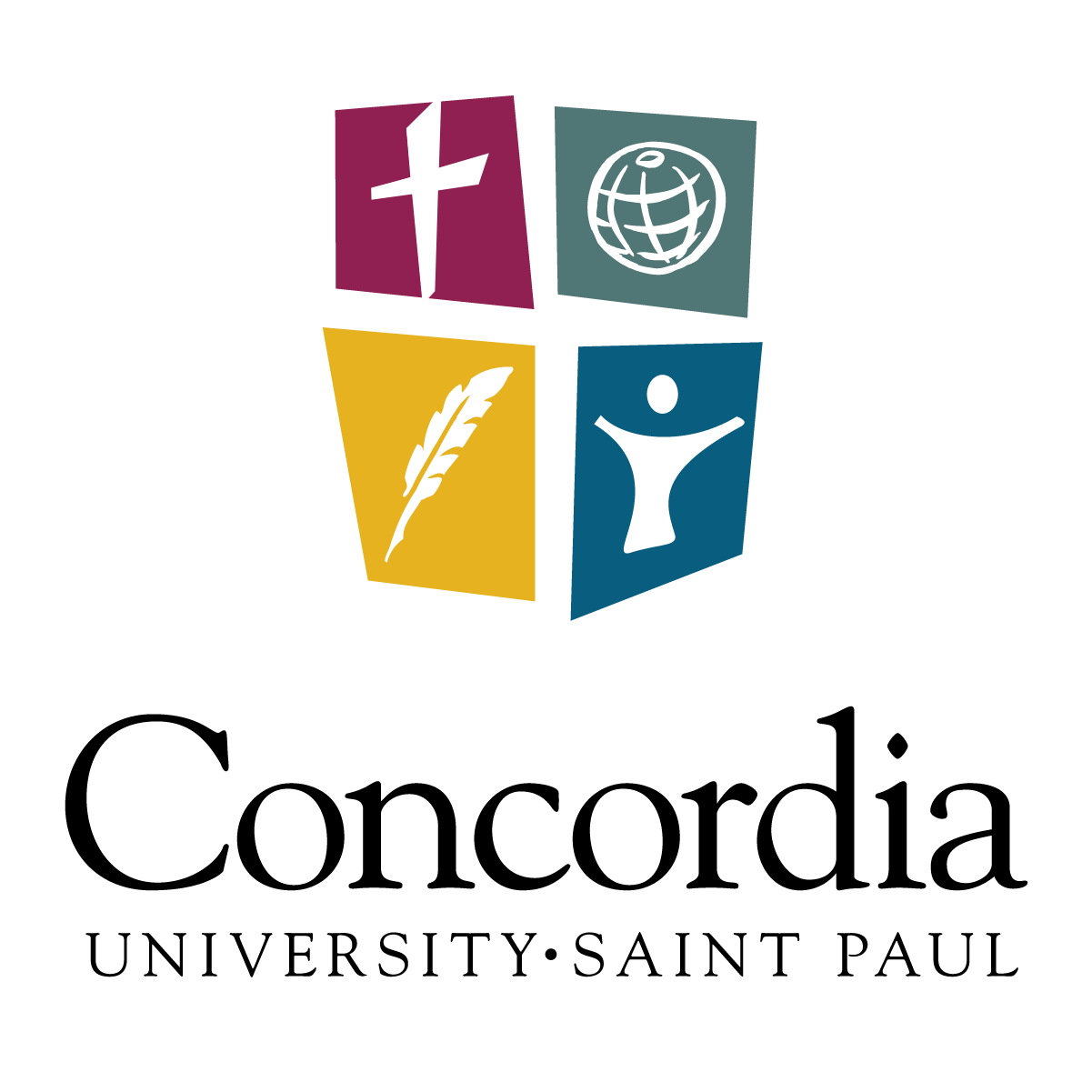 Denominational Affiliation:
Mission Statement
The mission of the nursing program at Concordia University, St. Paul is to provide a transformative education for students to become exceptional nursing leaders who value lifelong learning, a spirit of inquiry, and are resilient within the dynamic healthcare environment. This is accomplished through the integration of experiential learning that is informed by Christian values, the liberal arts and sciences, and nursing knowledge. Graduates are prepared for informed living and dedication to holistic and evidence-based practice nursing that advocates for social justice, tolerates ambiguity, and improves health outcomes for diverse populations in the evolving global context of healthcare delivery.
Accreditations
Commission on Collegiate Nursing Education (CCNE)
Minnesota State Board of Registered Nursing
Program Distinctives
Service trip, State of the art simulation and lab technology, Community Outreach
Mission/Service-Learning Opportunities
Service learning trip annually to San Lucas Guatemala​
Degrees Offered
Bachelor of Science in Nursing (BS, BSN)
Accelerated BSN (post-bachelor's/second degree BSN)
Degree Types
BSN - Bachelor's of Science in Nursing