Belmont University School of Nursing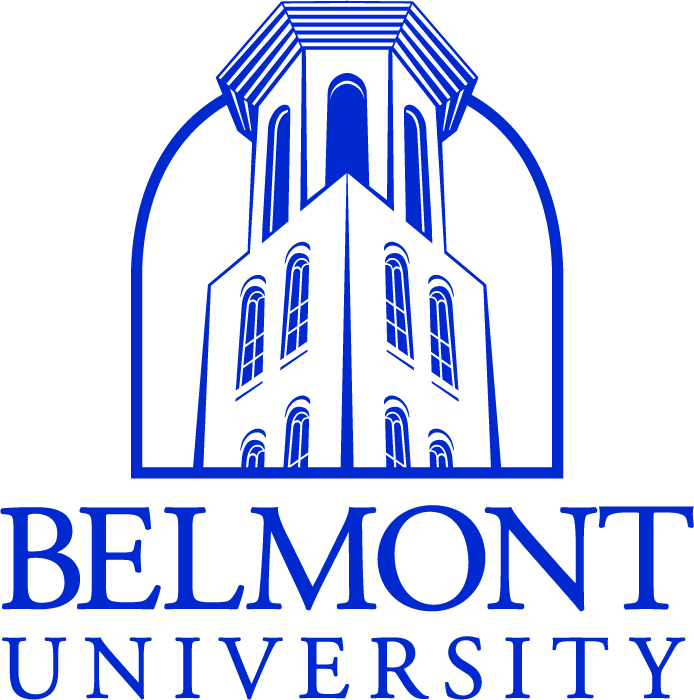 Belmont University has a Nurses Christian Fellowship group that meets during the semester.
Mission Statement
The School of Nursing is a student-centered Christian community which embraces a culture of openness and mutual respect, excellence in teaching, and the privilege of service. We strive to provide an academically challenging education that enables men and women of diverse backgrounds to safely practice professional nursing with disciplined intelligence, compassion, courage, and faith.
Accreditations
Commission on Collegiate Nursing Education (CCNE)
Southern Council of Collegiate Education for Nursing
Tennessee State Board of Nursing
Program Distinctives
For nearly 50 years, the School of Nursing has been challenging and supporting graduates to be exceptional healthcare providers. Our students are educated in a caring Christian community with an emphasis on a compassionate approach to nursing. Belmont nurses are known for the highest quality of care, a standard modeled by professors every day, both inside and outside the classroom. Student learning is enhanced through state-of-the-art simulation, allowing treatment techniques to be practiced again and again prior to caring for live patients. Clinical skills are refined through extensive practice experiences in world-class hospitals and community clinics, including mission opportunities down the street and around the world.

Evidence of the high caliber education you will receive at Belmont is initially demonstrated by our graduates who, as a whole, significantly exceed national licensure and certification measures in the nursing profession.
Why Study Nursing at Belmont?
Award winning faculty
Direct entry to nursing freshman year
Nashville TN is a world health care hub
First accredited simulation center in the state
Summer internships at Vanderbilt and HCA TriStar facilities in multiple areas
One the nation's few public health nurse residencies for BSN graduates
Early entry to graduate school at Belmont University
Nurse Faculty Loan Program for those seeking the DNP
Mission/Service-Learning Opportunities
Belmont University has a robust study abroad and missions program. The School of Nursing participates in a wide variety of mission activities on campus, across the nation, and around the world. In recent years, students have traveled to Cambodia, China, Guatemala, Haiti, Ireland, and Africa to learn and serve. Students participate in spiritual development and leadership retreats and serve on campus and in the Nashville area in a host of activities. During the pandemic, students have had opportunities to see the state-level pandemic response from behind the scenes and have participated in COVID-19 call centers, testing, and vaccine administration. Learn more about Belmont Global here.
Degrees Offered
RN to BSN
Bachelor of Science in Nursing (BS, BSN)
Accelerated BSN (post-bachelor's/second degree BSN)
Master of Science in Nursing (MSN)
Post-Master's Certificate
Bachelor of Science in Nursing to Doctorate of Nursing Practice (BSN to DNP)
Doctorate of Nursing Practice (DNP)
Doctorate of Nursing Practice / Master of Business Administration (DNP/MBA)
Master of Science in Nursing to Doctorate of Nursing Practice (DNP)
Degree Types
BSN - Bachelor's of Science in Nursing
MSN - Master's of Science in Nursing
DNP - Doctor of Nursing Practice