What is Student Ministry?
From classroom to clinical rotation, your educational experience as a nursing student is unique. NCF groups provide supportive, communities where students can study the Bible, explore how to follow Jesus in life and nursing, and offer the love of Jesus to classmates and faculty.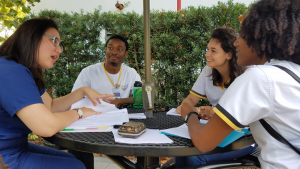 When new students join the NCF chapter on their campus, they often ask, "What is NCF?"  NCF is a place where students and faculty can be encouraged, equipped, and empowered.
News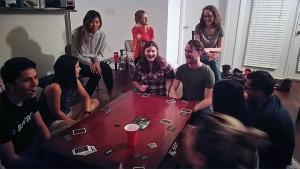 Nursing students are walking through life together and "get real" in a safe, authentic community at Baylor University. Take a look at what an NCF group looks like on campus.