Trinity Christian College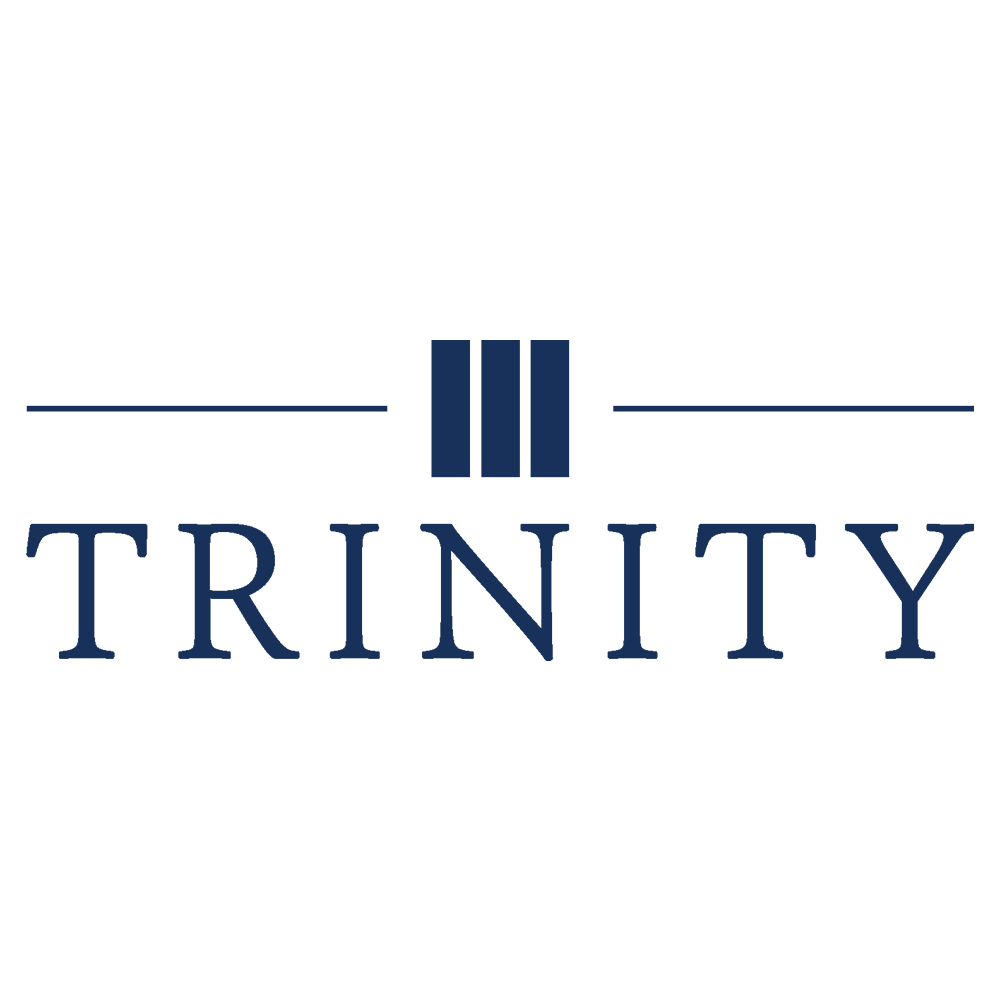 Denominational Affiliation:
Mission Statement
The mission of the Department of Nursing at Trinity Christian College is to prepare academically and clinically excellent professional nurses for a lifetime of Christ-like service to others, integrating the values of a liberal arts education with professional preparation.
Accreditation
Commission on Collegiate Nursing Education (CCNE)
Illinois Department of Financial and Professional Regulation
Program Distinctives
Trinity's BSN program involves 675 hand-on clinical hours in divers settings located throughout the Chicagoland area.
Mission/Service-Learning Opportunities
Our nursing students provide care to vulnerable populations throughout the clinical curriculum. For example, students in the NURS 409 class facilitate a health fair for the community.
Degrees Offered
Bachelor of Science in Nursing (BS, BSN)