Patty Hanks Shelton School of Nursing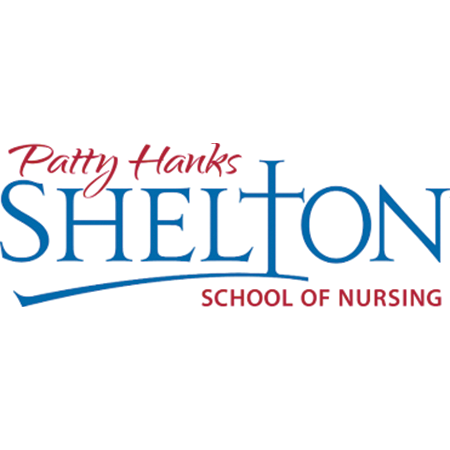 Address:
PHSSN
2149 Hickory Street
United States
Denominational Affiliation:
Mission Statement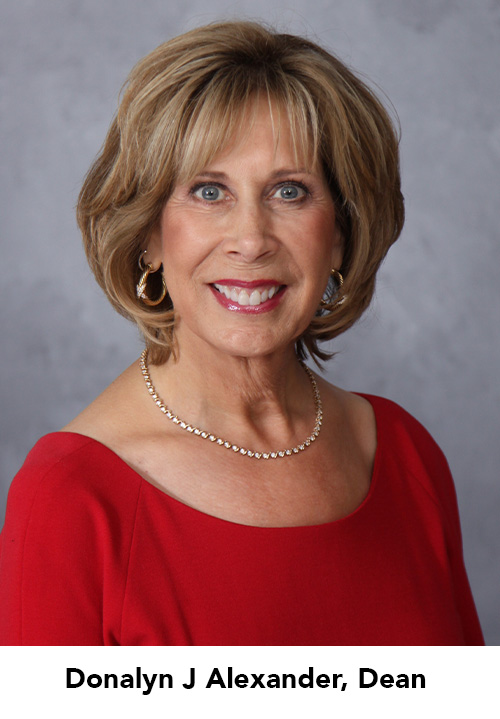 Patty Hanks Shelton School of Nursing develops nurses and other healthcare providers through education enlightened by Christian principles to lead, serve, and influence the holistic needs of a complex global society.
Accreditations
Commission on Collegiate Nursing Education (CCNE)
State Board of Registered Nursing
National League for Nursing
Program Distinctives
Faith Centered
​Individualized Approach
Innovative Teaching
Mission/Service-Learning Opportunities
PHSSN participates in local and international mission experiences. The FNP class is preparing to participate in an inter-professional mission trip to Kenya in collaboration with physical therapist and physician assistants. Other international and local mission opportunities are currently under development.
Degrees Offered
RN to BSN
Bachelor of Science in Nursing (BS, BSN)
Master of Science in Nursing - Education (MSN)
Master of Science in Nursing - Family Nurse Practitioner (FNP)
Post-Master's Certificate (FNP)