Oral Roberts University Anna Vaughn College of Nursing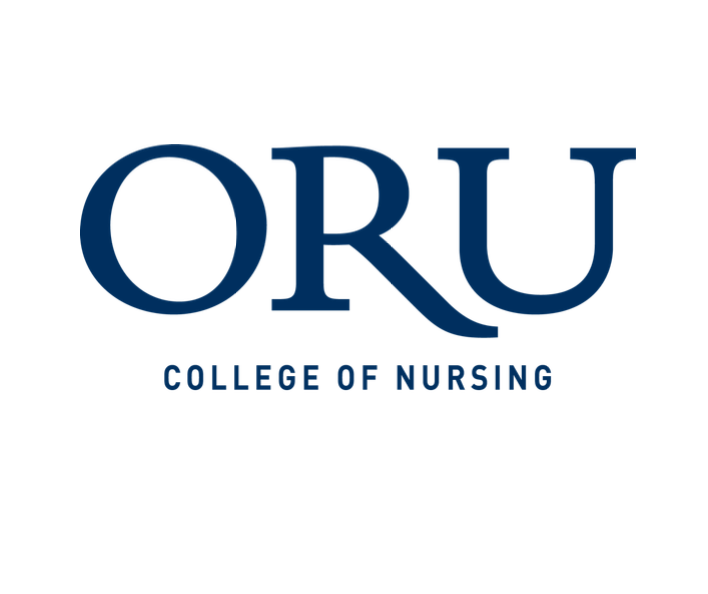 Address:
7777 South Lewis Avenue
NEC Building
United States
Anna Vaughn College of Nursing
Mission Statement
To prepare professionally competent graduates - whole in spirit, mind, and body - who go into every person's world to address physical, psychosocial, and spiritual health of individuals, families, communities, and populations through the ministry of nursing.
Accreditations
Commission on Collegiate Nursing Education (CCNE)
Program Distinctives
The Theory of Nursing for the Whole Person is woven throughout the nursing curriculum.  Additionally, there is a focus on community involvement through each concept-based class, and training in critical care nursing.  Students study and practice in multiple settings including inpatient, community health, and with Native American populations.
Mission/Service Learning Opportunities
Rural clinics are visited in Eastern Oklahoma and Kansas as part of the sophomore and junior clinical experiences.
Senior Leadership experiences include projects with the local Health Department.
Other Degrees
HCA:  Bachelor degree in Health Care Administration
Degrees Offered
Bachelor of Science in Nursing (BS, BSN)
RN to BSN
Master of Science in Nursing (MSN)
Doctorate of Nursing Practice (DNP)
Online Degree Options Available