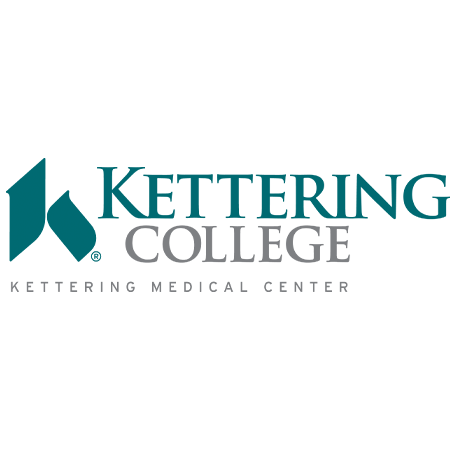 Denominational Affiliation:
Mission Statement
The mission of the faculty of the Kettering College Division of Nursing is to educate individuals to become competent professional nurses who meet the healthcare needs of individuals, families, communities, and populations. Within the context of Christian caring, our graduates are educated to provide compassionate care to the whole person.
Accreditations
Higher Learning Commission (HLC)​
Ohio Board of Nursing
Adventist Accreditation Association
Accreditation Commission for Education in Nursing
Program Distinctives
The Interprofessional Education (IPE) Simulation Center is state of the art and is used by the Division of Nursing, other academic departments and other health professionals within Kettering Health Network. Kettering College is owned by Kettering Health Network, which provides students multiple opportunities, including research and employment opportunities. Kettering College works closely with the Good Neighbor House, a local non-profit organization that provides food pantry services, clothing, and household items to under-served individuals and families in the Greater Dayton Region. Students also have opportunities for local and international mission work during the year.
Mission/Service-Learning Opportunities
The Division of Nursing Passport gives multiple opportunities for service learning in the nursing program. Other short term mission trips are done through the college's campus ministries.
Degrees Offered
LVN/LPN to RN
Accelerated (BSN) post-bachelor's/second degree BSN)
RN to BSN