Kansas Wesleyan University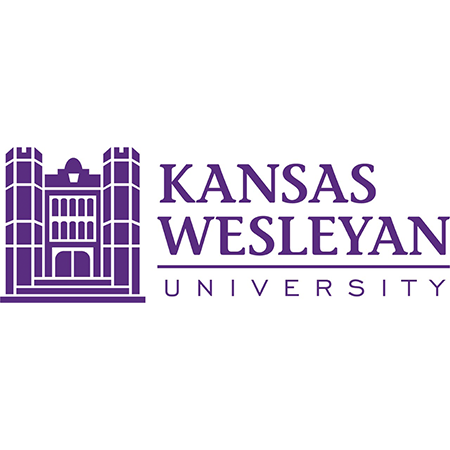 Denominational Affiliation:
https://www.linkedin.com/school/kansas-wesleyan-university/
Mission Statement
The mission of the Kansas Wesleyan University Department of Nursing Education baccalaureate program is to prepare students as professional nurse generalists by incorporating the areas of biopsychosocial, behavioral, and spiritual development into the delivery of nursing education so that students may provide client-centered care, pursue graduate studies and continue lifelong learning.
Accreditations
Commission on Collegiate Nursing Education (CCNE)
Kansas State Board of Nursing
Program Distinctives
Kansas Wesleyan's Nursing program distinguishes itself through small class sizes and dedicated attention to our students, dynamic partnering opportunities (including Salina Regional Health Center, a Trauma III critical care facility) and a pre-Nursing program that supports and equips students to be ready for the demands of the full Nursing major. Many nursing-specific and academic scholarships are also available!
Degrees Offered
Bachelor of Science in Nursing (BS, BSN)
RN to BS (online)
Degree Types
BSN - Bachelor's of Science in Nursing