Hesston College School of Nursing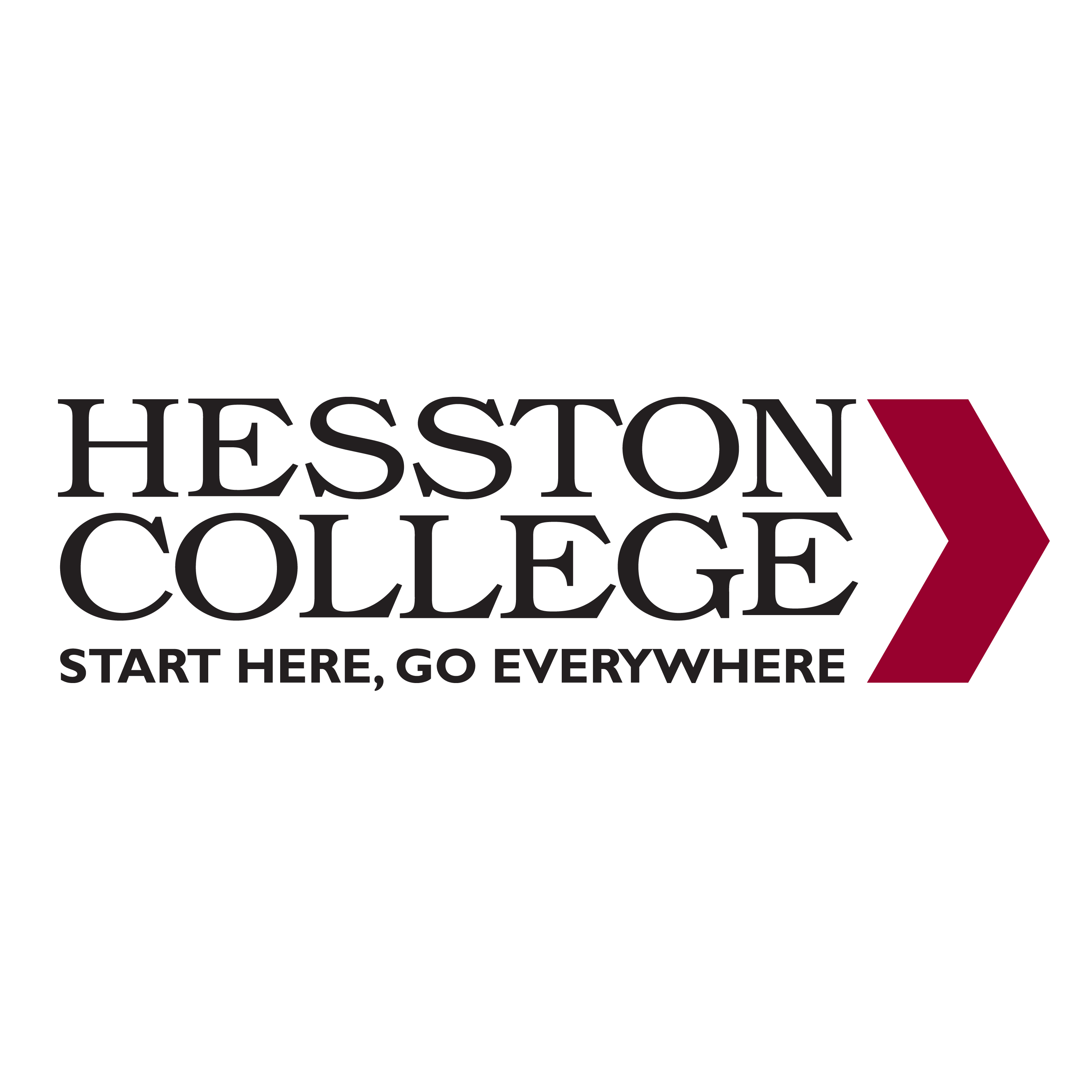 Denominational Affiliation:
Mission Statement
The mission of the Hesston College School of Nursing is to serve the current and future health care needs of clients, families and communities by facilitating
within students the development of clinical judgment and a passion to serve others through a holistic, comprehensive approach to client-centered care.
Accreditations
Commission on Collegiate Nursing Education (CCNE)
Higher Learning Commission (HLC)
Kansas State Board of Nursing
Program Distinctives
To fulfill your dream of becoming a registered nurse, choose the Hesston College School of Nursing.
100% NCLEX overall pass rate for class of 2020
100% job placement
Faculty focused on student success
A relational and supportive environment
Degree tracks for high school students, LPNs and transfer students
At Hesston College, relationships are the difference.
Degrees Offered
Bachelor of Science in Nursing (BS, BSN)
LPN to BSN