Concordia University Wisconsin & Ann Arbor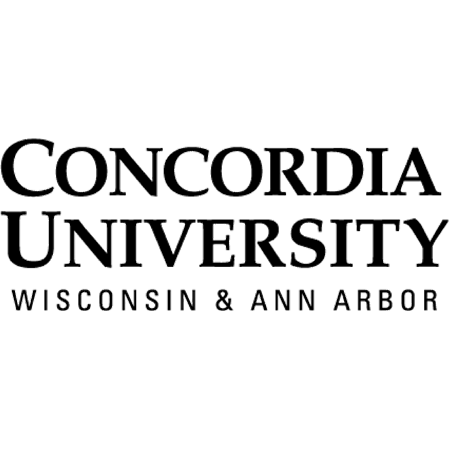 Denominational Affiliation:
Mission Statement
Concordia University's School of Nursing is dedicated to providing a rigorous Christ-centered education that develops and inspires highly skilled professionals who are prepared to serve diverse communities by promoting health and healing with excellence, integrity and compassion.
Accreditations
Commission on Collegiate Nursing Education (CCNE)
State Board of Registered Nursing
Higher Learning Commission (HLC)
Program Distinctives
Built on a Christian foundation, Concordia University's nursing programs focus on providing the highest level of care for all patients. The vocation of a nurse is a duty and a privilege to care for others. We follow Christ's example of servant leadership to tirelessly aim for the best health outcomes for individuals and populations.
Our faculty bring decades of experience in practice and in education to the classroom. Our programs provide you with immersive hands-on experience so that you will graduate confident and ready to put your new knowledge into action.
Concordia's flexible nursing programs work around your life to help you reach your goals and keep moving forward in your career. We are experts in online education, offering fully online degree options since 1998.
Mission/Service-Learning Opportunities
Global Education short-term study abroad with service experience
Annual mission trips
Clubs and organizations that serve the local Milwaukee community​
​
Degrees Offered
RN to BSN
Bachelor of Science in Nursing (BS, BSN)
Accelerated BSN (post-bachelor's/second degee BSN)
Master of Science in Nursing (MSN)
Post-Master's Certificate
Bachelor of Science in Nursing to Doctorate of Nursing Practice (BSN to BSN)
Doctorate of Nursing Practice (DNP)
Family Nurse Practitioner
MSN Healthcare Informatics
Faith Community Nursing Certificate
MSN Nurse Educator
Parish Nursing Certificate