American University of Health Sciences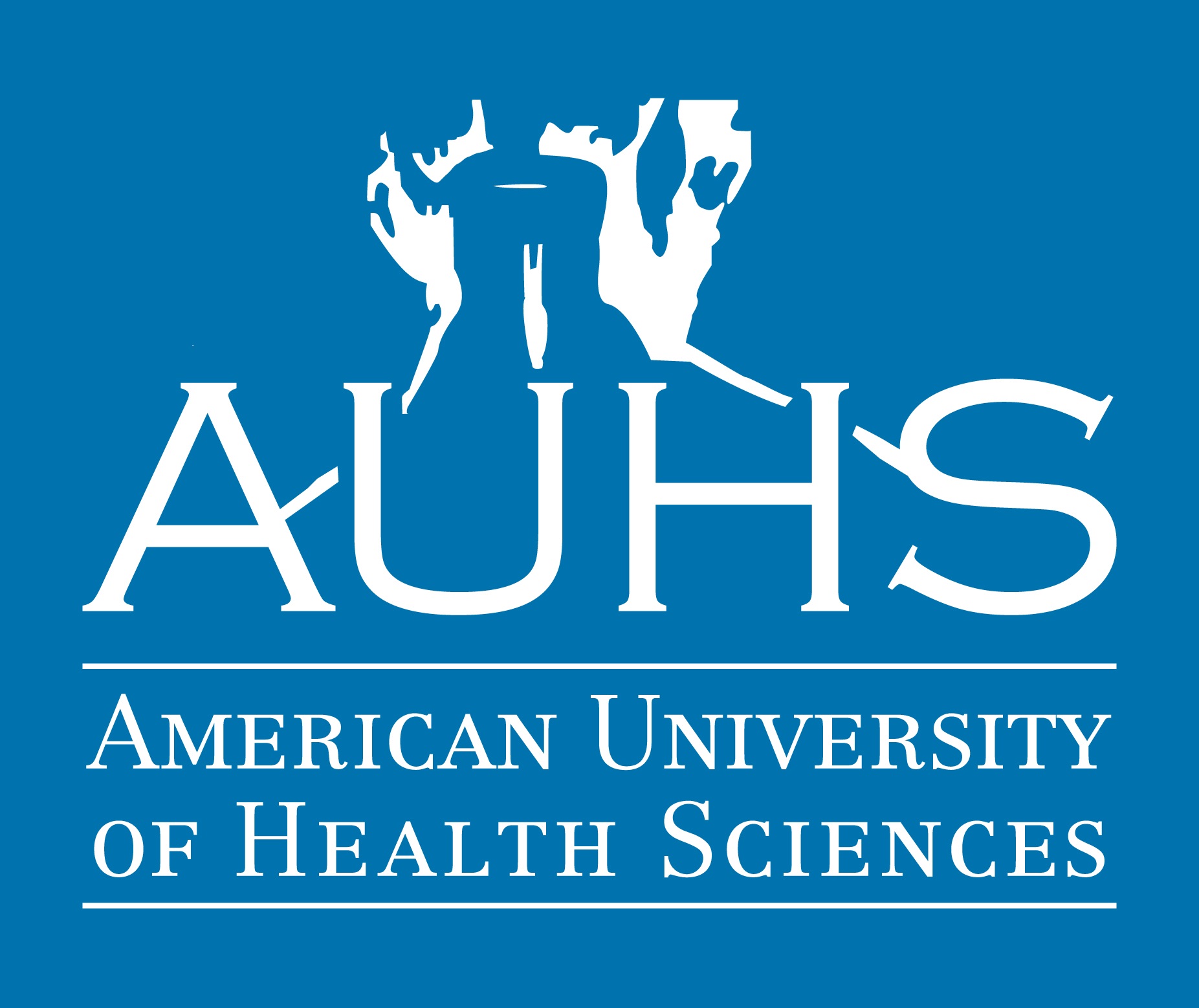 American University of Health Sciences has a Nurses Christian Fellowship group that meets during the semester.
Mission Statement
American University of Health Sciences, a private Christian-based, minority-serving university of higher education, welcomes students of diverse backgrounds and prepares them to make a positive impact on society through the provision of exceptional quality patient-centered care within the context of a global perspective of the human condition.
Inspired by a strong belief in God and the Christian values of love and caring for humankind, and of justice and respect, the University's core values include a holistic approach to education, promotion of the intellectual, analytical and critical thinking abilities of its students, evidence-based knowledge, and service to our fellow man, and a commitment to life-long learning.
Accreditations
Commission on Collegiate Nursing Education (CCNE)
WASC Senior College and University Commission (WSCUC)
California Board of Registered Nurses
Transnational Association of Christian Schools and Collesges (TRACS)
Bureau for Private and Post-Secondary Education (BPPE)
Council for Higher Education Accreditation (CHEA)
Accreditation Council for Pharmacy Education (ACPE)
American Association of Colleges of Pharmacy (AACP)
Program Distinctives
AUHS accepts international students and offers scholarships for local and international students.
AUHS regularly provides support to the community via food drives, health screenings and other events designed to provide needed services to the disenfranchised. The health services events provide critical care to the surrounding community, and aid in the development of the students' professional confidence and acumen within the healthcare field. AUHS students' participation in these philanthropic events aids in the development of their awareness of the populations they are training to serve. Academic excellence is enhanced by this holistic approach to training and values based personal development.
Mission/Service-Learning Opportunities
American University of Health Sciences recognizes its critical role in community development and social health service through our Christian Values. As a university, we acknowledge that institutional success is defined in large part by what students give back to society, and how students make a difference beyond the four walls of the classroom. As a University, we impress upon all graduates the need for a higher mission based on our Christian Values that encompasses the noble privilege of community service and the need for improving the quality of healthcare in our society through both provision of care and scholarly study of the impact of that care.
Degrees Offered
Bachelor of Science in Nursing (BS, BSN)
RN to BSN
Acelerated BSN (post-bachelor's/second degree BSN)
Master of Science in Nursing (MSN)
MSN: Nursing Administration, Leadership, Management
MSN: Nursing Education
MSN: Family Nurse Practitioner
Master of Science in Clinical Resesarch (MSCR)
Post-Graduate Advanced Practice RN Certificate Program
Bachelor of Science in Pharmaceutical Studies (BSPS)
Doctor of Pharmacy (PharmD)
Degree Types
BSN - Bachelor's of Science in Nursing
MSN - Master's of Science in Nursing