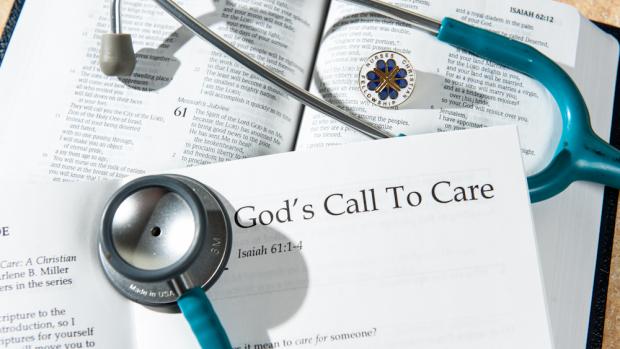 NCF Resources
NCF provides a variety of books, Bible studies, products and other resources for ministry with nurses and nursing students. All purchases are made through the InterVarsity Store.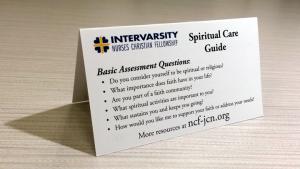 Use this handy pocket guide for a quick reference on spiritual care. Includes basic assessment questions and spiritual care interventions. Order here.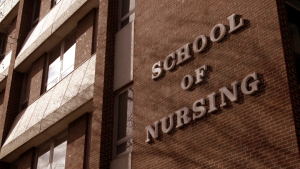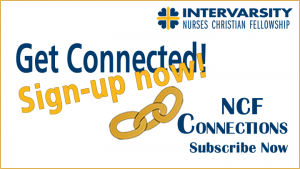 Sign up for NCF Connections, a monthly e-newsletter with  ministry updates, highlighted resources, news features, and stories of transformation specifically for nursing students, educators, and nurses.