Seattle Pacific University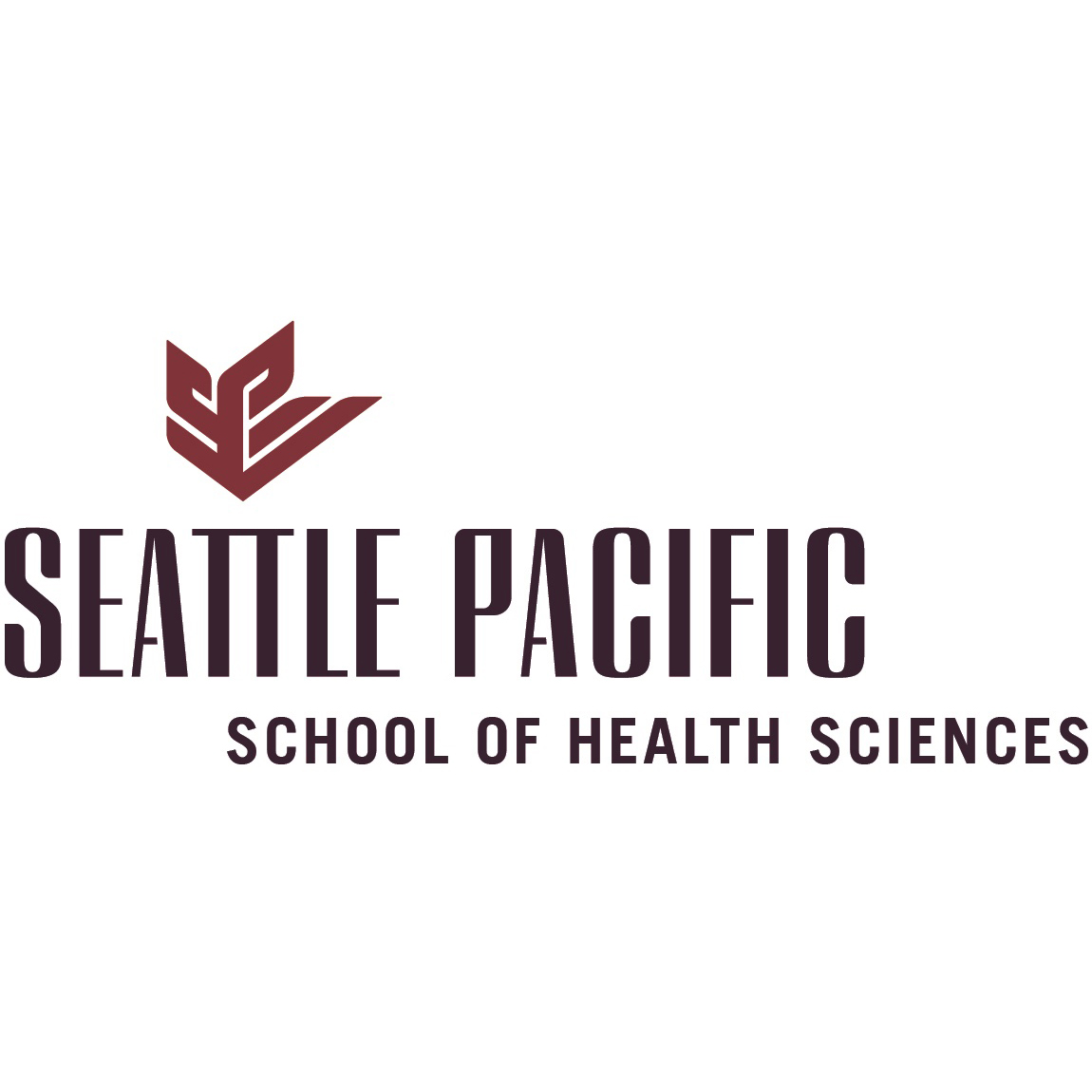 Denominational Affiliation:
Our Mission
Seattle Pacific University Lydia Green Nursing Program mission is based on our commitment to Christian values, we seek to partner with the community to develop graduates who engage the culture, change the world, and:
Serve all people with the highest level of professional care
Demonstrate competence in a diverse and changing environment
Act with wisdom, character, and caring
Demonstrate leadership in all aspects of their careers
Promote optimum health of body, mind, and spirit
Accreditations
Commission on Collegiate Education in Nursing Education (CCNE)(BSN, MSN)
The Doctor of Nursing Practice program at Seattle Pacific University is pursuing initial accreditation by CCNE Washington State Nursing Care Quality Assurance Commission
Program Distinctives
You'll discover something unique at Seattle Pacific University and our Nursing programs. Our programs are set apart by robust academics and relationship-centered learning that is grounded in Christian faith and values. Our graduates have carried these values to their practices throughout the Pacific Northwest and around the world.
The intersection of faith, academics and a vibrant, forward-facing location in Seattle offers exceptional educational and practice experiences. Seattle Pacific is the only private university in the Pacific Northwest to make the 2018 U.S. News and World Report's Best National Universities list. As a graduate of Seattle Pacific University nursing, you will be poised to provide compassionate, evidence-based clinical care and to be leaders in the profession.
Mission/Service-Learning Opportunities
In their final year of the undergraduate nursing program, all students, working in teams, collaborate with a community service agency in a health promotion, service learning project. In addition, undergraduate nursing students also have an opportunity to participate in a study abroad program for clinical practicum in a community service setting.
Does your school have a Nurses Christian Fellowship group that meets regularly during the semester? Yes
Degrees Offered
Bachelor of Science in Nursing (BS, BSN)
Master of Science in Nursing (MSN)
Doctorate of Nursing Practice (DNP)