Olivet Nazarene University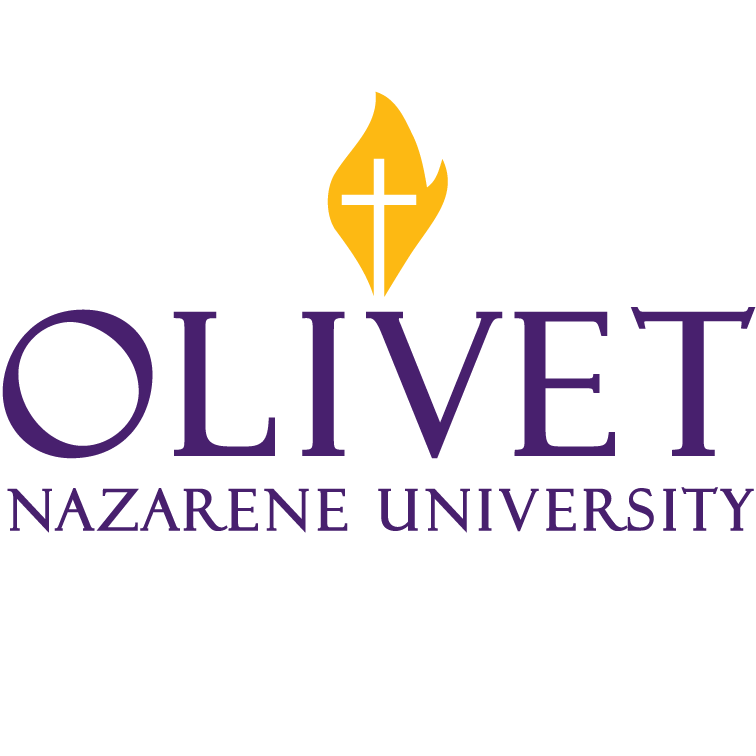 Denominational Affiliation:
Mission Statement
Olivet Nazarene University is rooted in this country's great tradition of Christian higher education. The evangelical holiness tradition of the Church of the Nazarene continues to provide a benchmark for the campus community. The mission is clear and vital while institutional values remain solid, and priorities are plain.
Olivet Nazarene University, a denominational university in the Wesleyan tradition, exists to provide a university level liberal arts "Education with a Christian Purpose." Our mission is to provide high quality academic instruction for the purpose of personal development, career and professional readiness, and the preparation of individuals for lives of service to God and humanity. "We seek the strongest scholarship and the deepest piety, knowing that they are thoroughly compatible (and) … a Christian environment … where not only knowledge but character is sought." (Quotation from the Olivet University Catalog, 1915)
The mission of Olivet is captured in the University motto, "Education with a Christian Purpose." Olivet seeks to be a place where the integration of faith and learning is sought. As such, it is a place where students learn to live in harmony with God and others. While historically maintaining a high commitment to academic excellence, Olivet exists as a community where faculty, staff, administrators and students share a common calling to faith. This Christian commitment adds wisdom to learning, allowing the spiritual and social dimensions of university life to be understood as important elements in the development of students.
Accreditation
Commission on Collegiate Nursing Education (CCNE)
Illinois Department of Professional Regulation
Coursework covers each essential of learning, as defined by the American Association of Colleges of Nursing (AACN)
Degrees Offered
Bachelor of Science in Nursing (BSN) – offered on-ground at Bourbonnais, IL campus
Accelerated BSN – offered Hybrid through Oak Brook, IL regional site
RN to BSN - online
RN to MSN - online
Master of Science in Nursing (MSN) with specialty tracks in Leadership/Management, Education, and Family Nurse Practitioner (FNP) - online
FNP-C (post-master's seeking to sit for FNP certification) - online