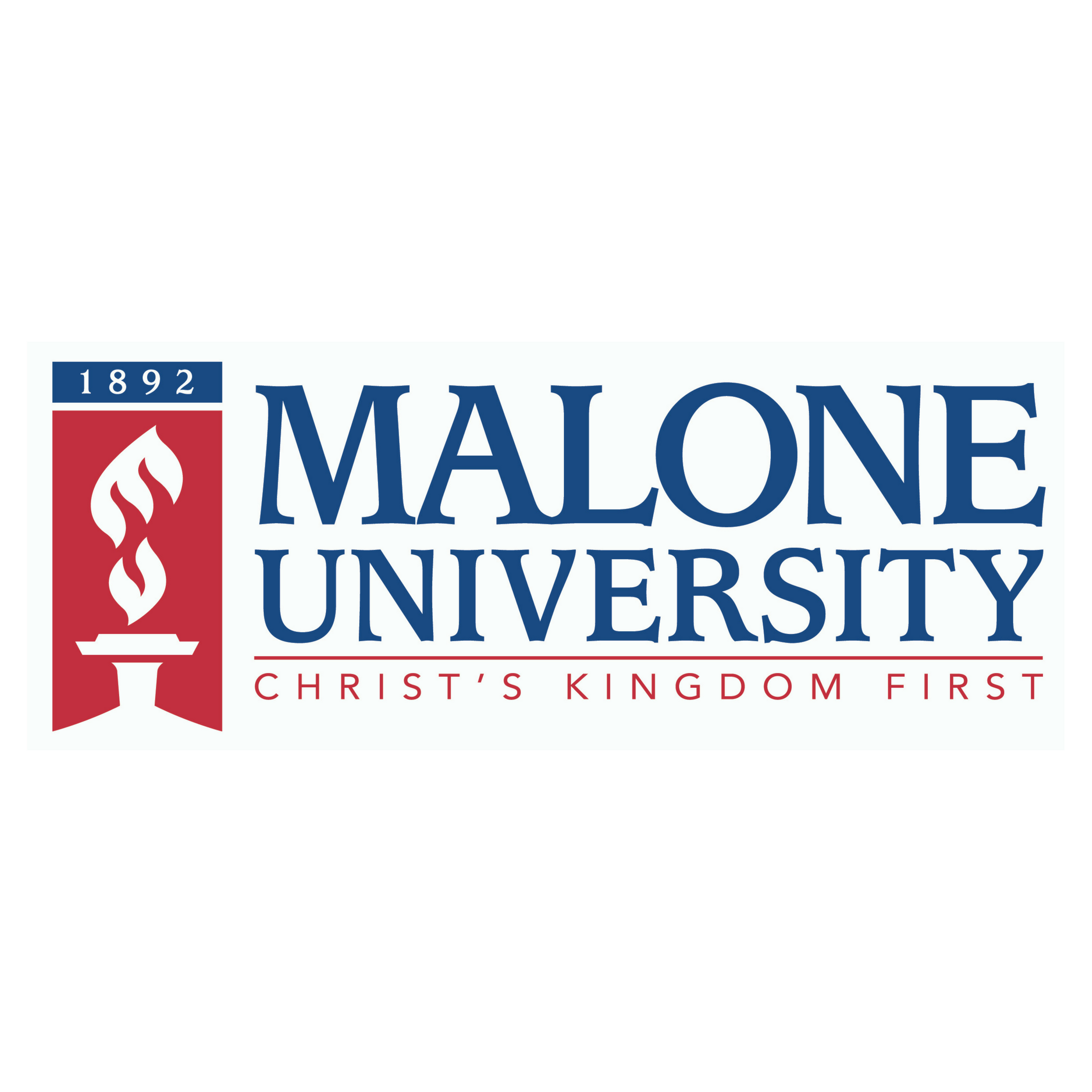 Denominational Affiliation:
Evangelical Friends Church
Mission Statement
The mission of Malone University is to provide students with an education based on biblical faith in order to develop men and women in intellectual maturity, wisdom, and Christian faith who are committed to serving the church, community, and world.
Accreditations
Commission on Collegiate Nursing Education (CCNE) Program Distinctives: Our BSN Class of 2018 obtained a 100% 1st Pass Rate for the NCLEX exam. We offer direct entry into the nursing major for eligible students. Our RN to BSN program provides meaningful practice experiences that enhance students' readiness for career advancement and graduate coursework. Malone MSN students gain research experience which enhances their proficiency in creating and delivering evidence-based practice and their readiness for doctoral studies. Our BSN and MSN students also participate in an annual, area-wide interprofessional education and practice consortium (IPE).
Mission/Service-Learning Opportunities
All Malone undergraduates are eligible to participate in University-wide study abroad and service-learning opportunities. For BSN students, additional care is taken to integrate cultural sensitivity and compassion into coursework as a driver for student growth as future care providers.
Does your school have a Nurses Christian Fellowship group that meets regularly during the semester? Yes
Degrees Offered
Bachelor of Science in Nursing (BS, BSN)
Master of Science in Nursing (MSN)
RN to BSN
Online Degree Options Available