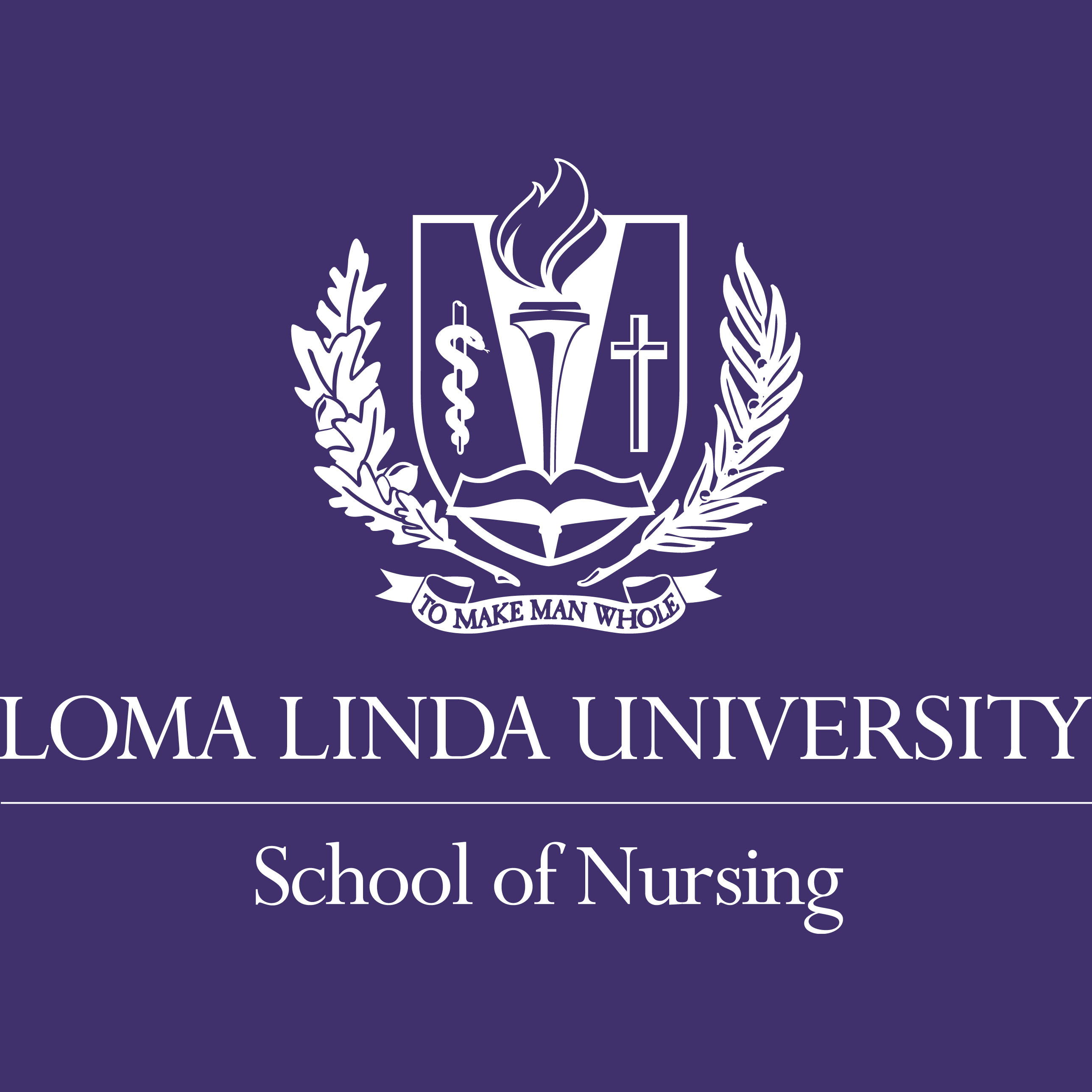 Denominational Affiliation:
Mission Statement
The education of nurses dedicated to professional excellence and compassion in clinical practice, education, and research.  Loma Linda University-educated nurses will further the healing and teaching ministry of Jesus Christ through commitment to whole person care and Christian values.
Accreditations
CCNE
Council on Accreditation of Nurse Anesthesia Education
Program Distinctives
1) Learn in a campus environment focused on health care
2) Focus on integration of spiritual care in the health care processes
3) Christian faith actively integrated in learning
4) Experience clinical learning in one of the LLU Health facilities: Medical Center, east Campus, Surgical Hospital, Behavioral Medical Center, Children's Hospital, Medical Center - Murrieta.
5) RN to BS degree fully on line and competitive in price and units with other programs
6) Advanced practice programs (CNS, FNP, AGNP, PNP, Psych NP and Nurse Anesthesia) are embedded in the DNP program.
7) Doctoral programs, DNP and PhD, may be started at either post Bachelors or post masters degree options.
8) Both the DNP and PhD programs are offered in a hybrid format, on-line with 1 week a quarter face-to-face classes on campus, providing self-directed learning and personal contact with faculty and classmates.
Mission/Service-Learning Opportunities
1) Engage in service learning in the local area through selected courses
2) Help with Street Medicine Clinics
3) Teach health promotion and assess health needs at various health fairs
4) Participate in mission trips, with world-wide opportunities through SIMS, Student International Mission Service
Degrees Offered
Bachelor of Science in Nursing (BS, BSN)
Accelerated BSN (post-bachelor's/second degree BSN)
RN to BSN
Master of Science in Nursing / Master of Science in Healthcare Administration (M.S.N./M.S.H.A.)
Doctorate of Nursing Practice (DNP)
Doctor of Philosophy in Nursing (PhD)
Online Degree Options Available