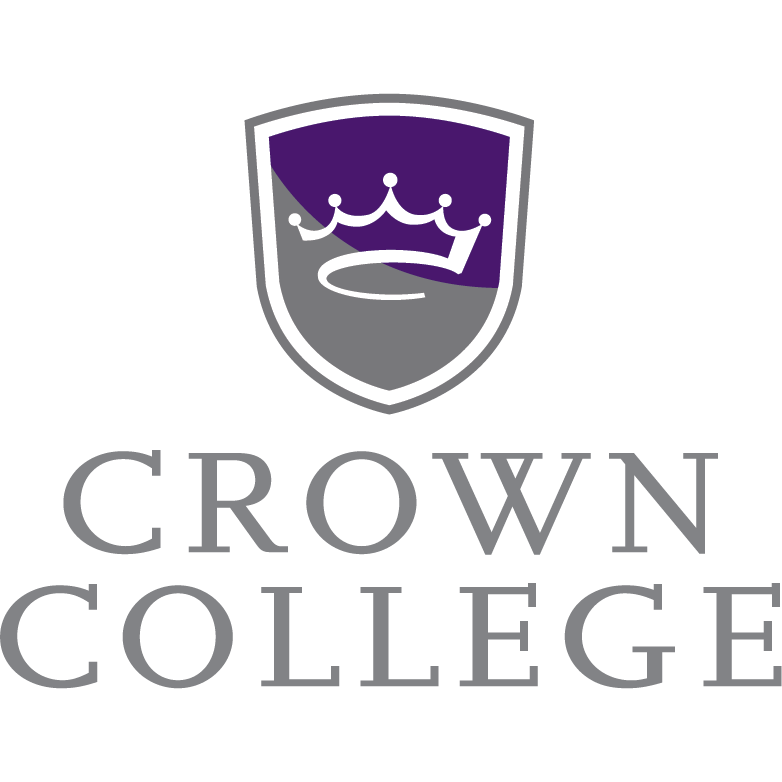 Address:
Saint Bonifacius
,
MN
55375
United States
Denominational Affiliation:
Christian & Missionary Alliance
Mission Statement
The mission of the Crown College Nursing Department is to prepare highly-qualified individuals for professional practice in a variety of healthcare settings. Building on a strong biblically-based education, the program seeks to develop committed nurses who will practice Christian compassion and caring to diverse communities locally and globally.
Dedication Statement, Luke 10:33
"But a certain Samaritan, as he journeyed, came where he was and when he saw him, he had compassion on him."
Accreditations
Crown College is accredited by the Higher Learning Commission (HLC).
The Bachelor of Science in Nursing (BSN) pre-licensure program is granted approval from the Minnesota Board of Nursing. Nursing Major candidates who have completed all program, credit and degree requirements will be recommended for the candidate's licensure (NCLEX-RN®) in the state of their choice.
The baccalaureate program at Crown College is accredited by the Commission on Collegiate Nursing Education (http://www.aacn.nche.edu/ccne-accreditation).
Program Distinctives
Crown students can earn a double-major or minor in Biblical Studies.
Our smaller class sizes allow for individualized academic advising with a nursing faculty member.
Our courses are a blend of both classroom and online learning opportunities
Simulation labs are embedded in every clinical course, featuring low to high fidelity experiences.
Crown offers a variety of summer service ministry opportunities and nursing student internship opportunities.
Mission/Service-Learning Opportunities
Crown's international networks deliver opportunities for our students to "go" and learn, experientially, on short-term missions opportunities. In fact, more than 50% of our graduates will participate in at least one trip during their time at Crown.
Does your school have a Nurses Christian Fellowship group that meets regularly during the semester? Yes
Degrees Offered
Bachelor of Science in Nursing (BS, BSN)
RN to BSN