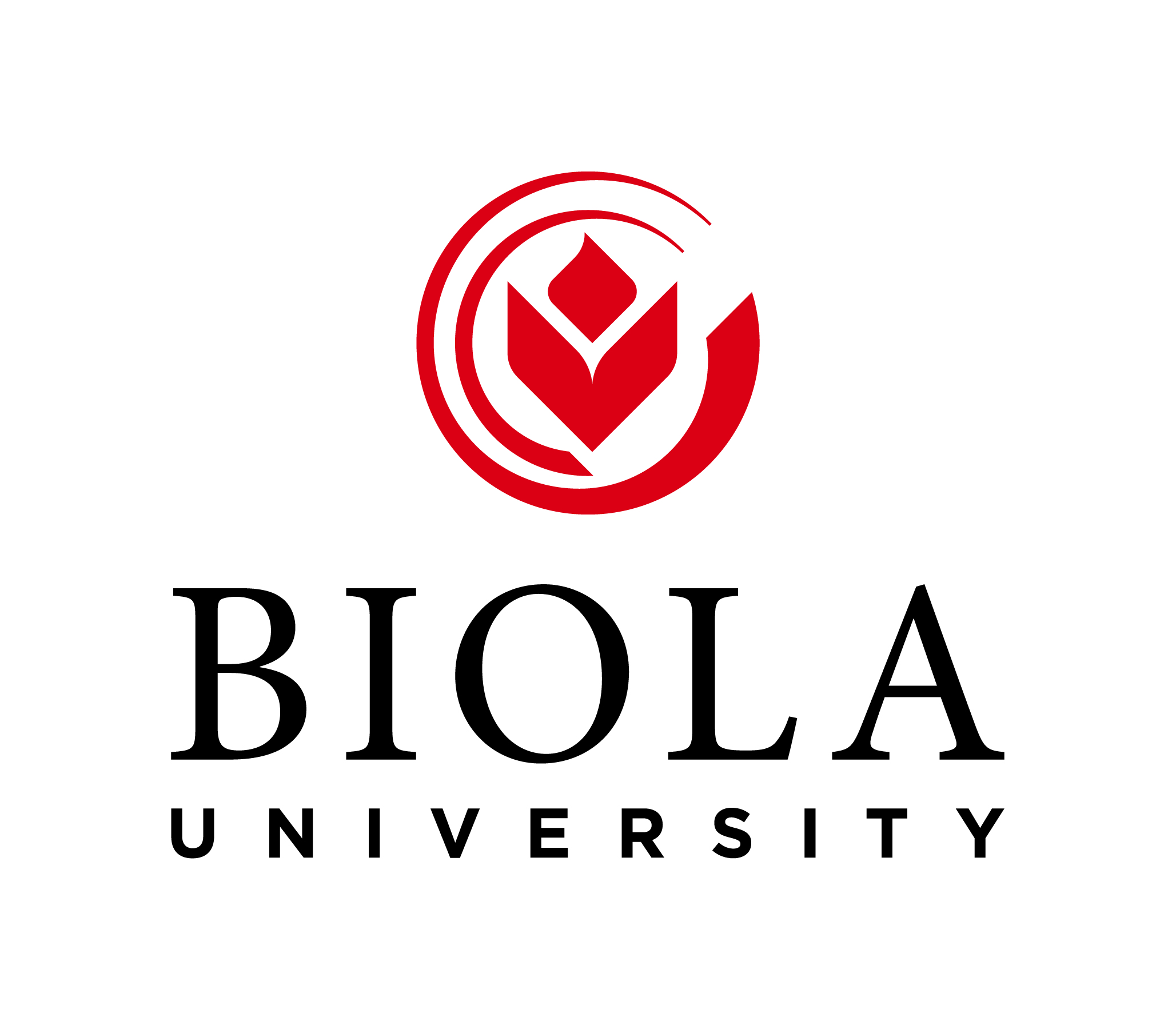 Denominational Affiliation:
Mission Statement
The mission of the Department of Nursing is to prepare students to be competent nursing professionals who integrate Christian caring into their nursing practice. The department's expert faculty provides unique learner-centered experience that incorporates Christian faith into evidence-based theoretical content and diverse clinical opportunities. We believe that professional nursing is worship of God through Christian care of the biological, psychological, social-cultural and spiritual health of the person and community across the lifespan.
Accreditations
WSCUC, CCNE accredited, California Board of Registered Nursing approved
Program Distinctives
Biola offers opportunities for global health experiences in a variety of countries.
Biola's Simulation Lab, with multiple advanced patient simulators, provides a chance to experience a variety of clinical realities from the intensive care unit to the delivery suite — students can sharpen their skills without the fear of harming anyone.
Nursing graduates are eligible to take the examination required by the Board of Registered Nursing for licensure as a registered nurse.
Upon graduation, application can be made for certification as a public health nurse.
Mission/Service-Learning Opportunities
All students take part in diverse clinical nursing experiences with the cooperation of hospitals and agencies throughout both Los Angeles and Orange counties with a particular emphasis on serving underserved individuals.
The nursing program has unique heritage, having grown out of Biola's School of Missionary Medicine. In keeping with this strong heritage, students are taught to view nursing as a ministry wherever they choose to serve.
Degrees Offered
Bachelor of Science in Nursing (BS, BSN)