Pennsylvania College of Health Sciences received an NCF planting grant that created a huge surge of interest to follow the heart of God. Read more about how students are transforming nursing! Support NCF Student Ministry.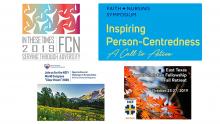 Find events and conferences in your area and connect with other nurses, students and faculty who are being inspired to live out their calling to serve Christ in nursing.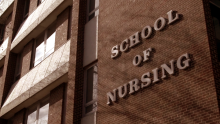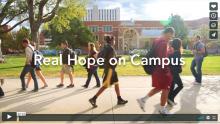 See how students are experiencing real hope through InterVarsity campus ministry. NCF is a focused ministry partner with InterVarsity. Warning: the joy is contagious.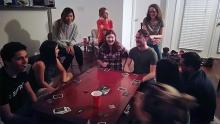 Read these inspiring stories to boost your faith and practice. See how God is working in the lives of nurses and nursing students across the country. Go to the NCF Blog.