Nurses Christian Fellowship, a professional organization and ministry for nurses, students, and educators, is about following Christ in nursing. We offer sound biblical teaching and excellent scholarship that supports biblically-based, Christian practice. We are passionate about reaching students and nurses with the good news of the Gospel.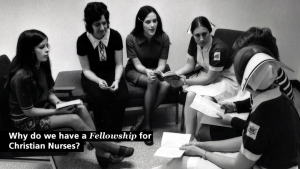 As NCF members, we are connected to each other in Christ and serve God's purposes in nursing. Be part of a fellowship that supports your faith and your profession. More⇒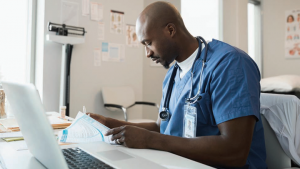 Check out the current issue of the Journal of Christian Nursing, the nation's premier journal addressing the spiritual, ethical, and clinical issues faced by Christian nurses.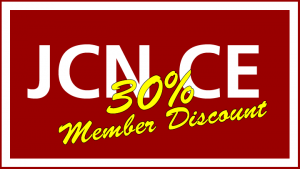 NCF membership will save you time and money with discounts up to 30% for online CE through JCN and NursingCenter.com. Members, login here.